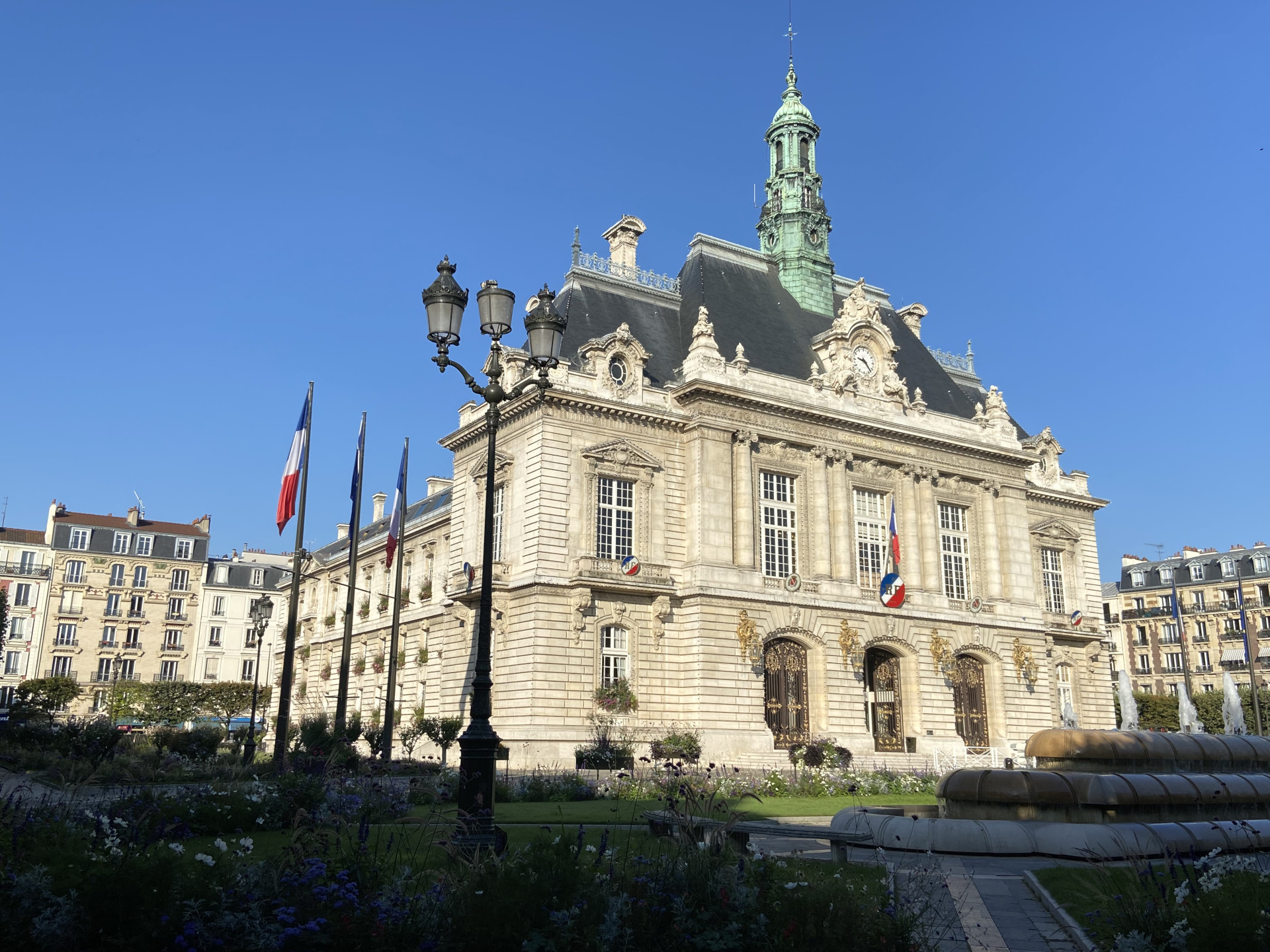 Passaggio is a boutique advisory located steps outside of Paris, France, that helps leaders and investors in tech-enabled B2B service businesses master their execution and operate with excellence.
Passaggio is grounded in the steadfast belief that, in today's dynamic economy, exceptional execution wins the day. Vision and ambition aren't enough: true success hinges on effective delivery.
At Passaggio, we dive deep into your operations. We look at how you work and help you refine your processes to ensure tasks are done efficiently and with high quality. Knowing that execution is as much about workforce as it is workflows, we help you and your leadership develop strategy and practices to be fit to scale. We emphasize fostering a culture where teams are goal-driven, harmonized, inspired, accountable, and collaborative. Embarking on this transformation with Passaggio equips you to transform your ambitious vision into memorable performance.
JD Deitch is the Founder and Managing Partner at Passaggio.
He has spent over two decades immersed in the tech-enabled B2B services sector, specializing in consumer data and digital market research. An accomplished senior executive, he has a track record of scaling global businesses and navigating them through complex transitions to unlock value and deliver growth.
Over his career, JD has led nearly every corporate function, from sales and marketing to operations, product and HR. He's worked for and with a wide spectrum of businesses, from small startups with 2M€ in revenue to mid-sized private equity portfolio companies with 80M€ in revenue to public companies turning over more than 2B€ per year.
JD's M&A expertise includes two successful exits and significant work on all deal phases—buy-side and sell-side—spanning valuation justifications to post-deal integration and synergy realization.
While JD originates from America, he's currently based in France and has significant ties to the UK. His international career has provided him with a broad perspective on building and managing successful multinational businesses with diverse and highly-motivated teams.
Away from professional commitments, JD serves as the Chair of the Manchester United Supporters Trust, the UK's largest independent fan organization. He's also a judge for the Salon du Fromage in Paris. To wind down, JD enjoys classical singing, hence the name of the firm.
More about the passaggio in singing
Classical singers speak of two vocal registers. The low register is where producing sound comes easily to almost anyone. The high register is trickier. As the pitch of the voice increases, sound production moves from the chest to the head. To hit those high notes, singers learn to shift the voice's resonance by mastering the passaggio.
Passaggio means "passage" in Italian, and it refers to the notes that lie in between our low and high vocal registers. Singing in the passaggio requires making subtle adjustments to body, breath and mouth with each note as the voice's resonance transitions from chest to head. It is difficult work and requires significant practice. But when it happens, the sensation is thrilling. 
With time and practice, the passaggio—and the high notes beyond it—can be produced freely and without strain. However, this doesn't mean practice isn't still necessary. Singing isn't just about getting the right tone; it is also about being able to sing the word—and, more specifically, the vowels in a word—which, in normal speech, would change the mouth position, thereby changing the sound that comes out.
With years of practice, an artist can master the passaggio, acquiring the tools to confidently and consistently perform at a higher level, literally and figuratively. The idea of traversing the passaggio—of being able to manage transitions to access a complete vocal range with precision, power, and grace—is a perfect metaphor for business.
Ready to Master Your Execution?